Sundrör AB
Sundrör specializes in industrial pipe systems in the paper and pulp industry as well as in the power plant industry. We are a total of 17 employed pipe welders within Sundrör, but can also take on significantly larger projects with hired personnel.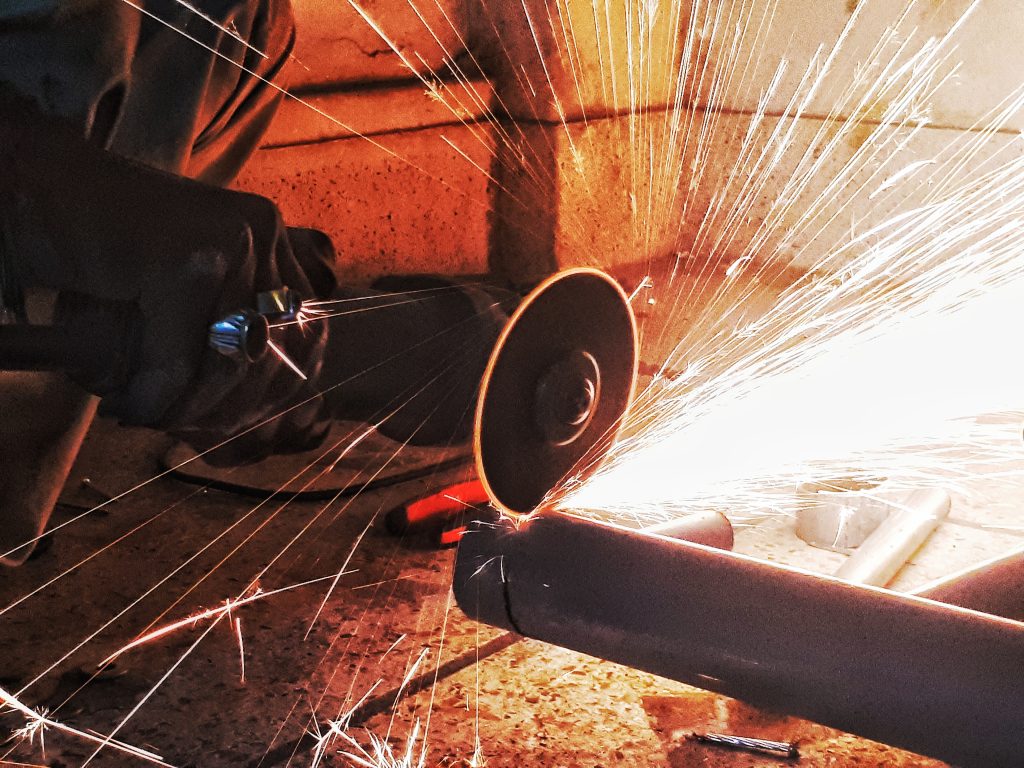 The group is focusing on the complete delivery of the steel constructions, machinery and peripheral equipment for the process, power, construction, and engineering industries.
Sundmek AB can also offer a comprehensive range of services, where everything from very comprehensive overall projects to smaller assignments can be accommodated.
Our other strength and equipment is i.a. mobile units for manufacturing, assembly, service and maintenance in the areas of process, chemistry, construction and power industry etc.